Data
A world of data
Geofabrik provides you with geodata that matches your needs. We mainly work with free data from the OpenStreetMap project and use the lean OpenStreetMap tools for cartography of all kind. Our download server has free and current geodata from OpenStreetMap in various formats.
Collecting, Converting, and Processing Geodata
If you want to use OpenStreetMap data in a system of your own, then Geofabrik is your one-stop shop. We use custom conversion methods to extract from OpenStreetMap exactly the information you need - in the form you need it it.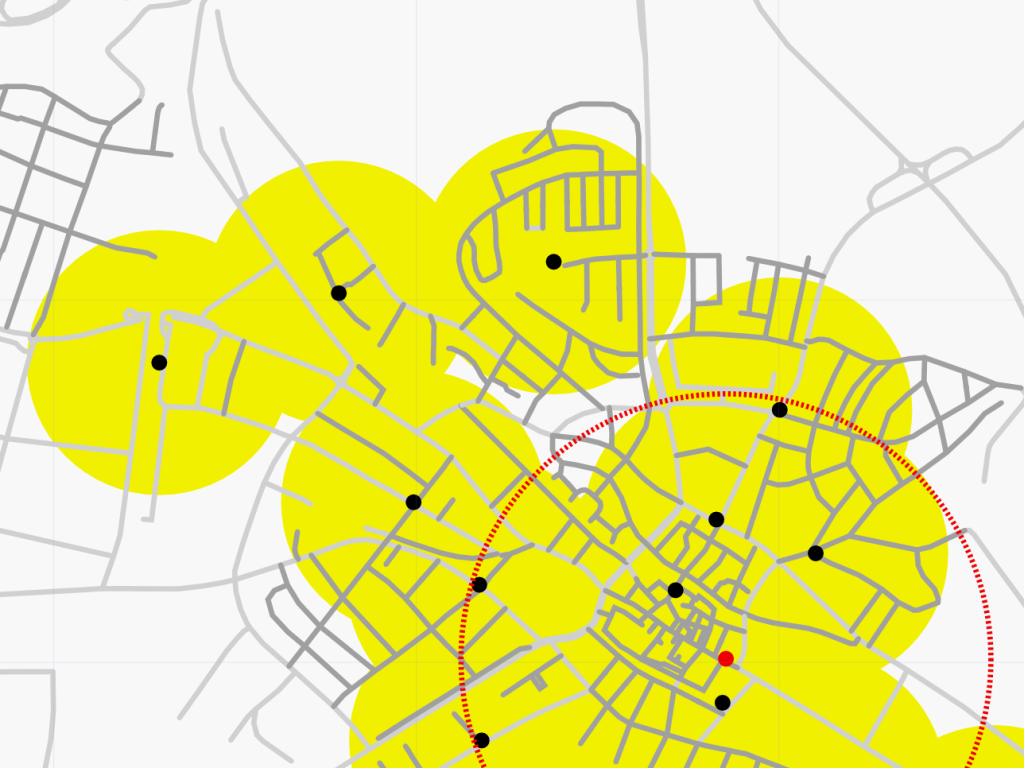 We create regional or topical extracts from existing geodata; we filter and convert data and process it to fit our customers' needs. We can automate these steps to offer custom "feeds" that always include the latest changes.
Where OpenStreetMap data is patchy, you can contract Geofabrik to complete it for you, or to develop means and ideas for the OpenStreetMap community to collect the missing data. We can also use the full OpenStreetMap toolchain to originally survey and map places, like commercial property or parks, and let our customer decide what gets published.
Vector data
OpenStreetMap data is often required as vector data. This often involves